Adult Sailing 2023
Kingston is famous for its warm summer breezes and great freshwater sailing. Get out on the water this summer and experience the joy of sailing! Our Adult Sailing programs take place on evenings and weekends right in the heart of historic downtown Kingston, and offer something for everyone. Courses are open to everyone (non-KYC members are welcome), and are either part of the KYC Summer Sailing program or part of the Sail Canada Keelboat Curriculum.
Sail Canada Start Keelboat Sailing
Sail Canada Basic Cruising
Adult Sailing FAQ
What Should I Bring?
Transport Canada Approved Life-jacket
Closed-toed athletic shoes (running shoes are great)
Comfortable athletic and weather-appropriate clothing
Pleasure Craft Operator Card*: Operating an outboard motor is part of the Start Keelboat Sailing and Basic Cruising courses. Students need to have the Pleasure Craft Operator Card required by Transport Canada. An on-line course is available www.cps-ecp.ca
If you are interested in joining one of our 2023 ALTS lessons please fill out the ALTS google form. Session dates will be confirmed in May and you will receive an email prior to registration opening.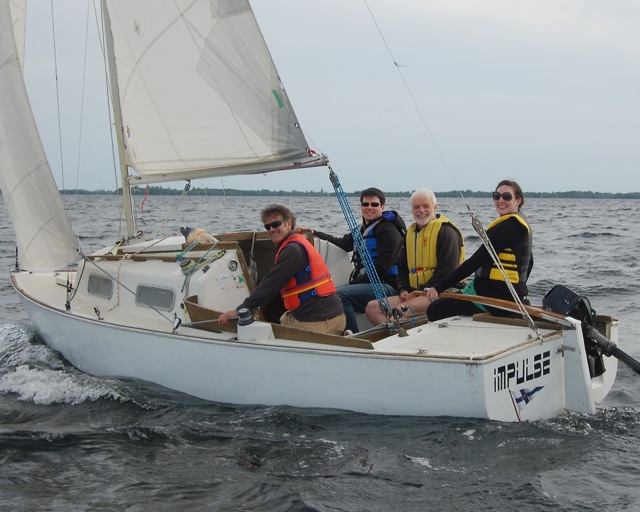 Do you have kids who would like sailing as well?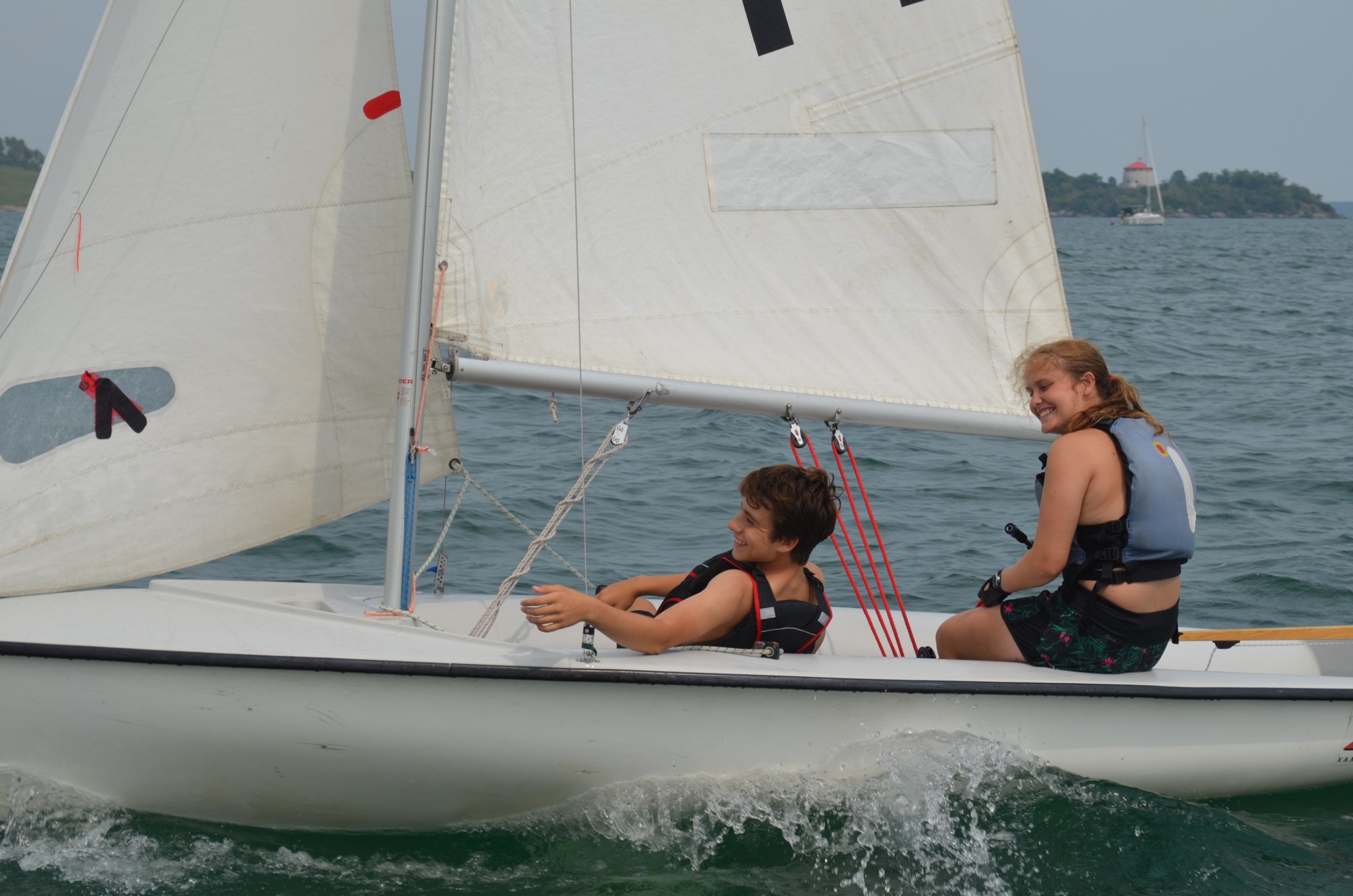 Check out our Summer Sailing Camps and Race Team Programs! We offer a range of sailing programs for sailors ages 5 - 18 years old, all taught by Sail Canada certified instructors!