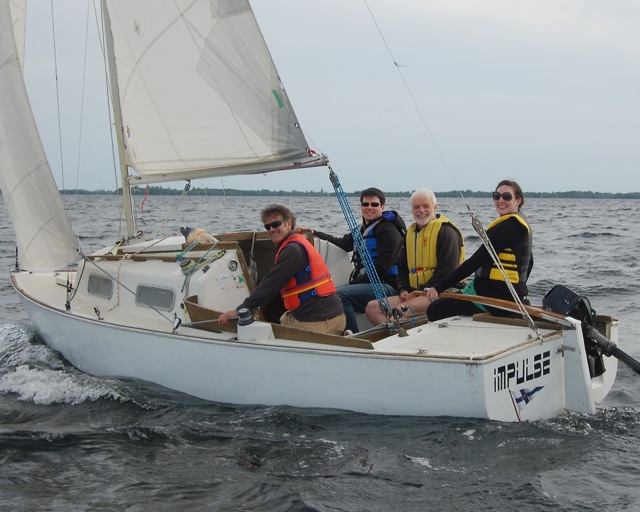 Here at the KYC Sailing Academy, we are doing everything that we can to offer sailing programs, while taking every reasonable measure to help ensure the safety of our athletes, coaches, and members.
We have been working closely with our governing bodies – Sail Canada and Ontario Sailing, to navigate the federal, provincial, and municipal legislation around what can and cannot be offered.
Due to the ever changing and unstable nature of the COVID-19 pandemic, KYC has made the difficult decision to suspend our 2020 Sailing Programs .

Scheduled monthly pre-payments have been stopped. Accounts and credit cards will not be charged for camp fees on April 1, May 1, or June 1, 2020. Online registration for the remainder of the 2020 season has been closed. All 2020 Sailing School pre-payments made after December 9th shall be carried forward and applied towards 2021 Sailing School fees.

In addition, sailors who pre-pay their full sailing school fees prior to July 1, 2020 shall be eligible for a slot in the 2021 season without being subject to the typical year-to-year fee increase. If you have yet to complete your full monthly pre-payment plan and wish for your monthly payments to be restarted to take advantage of the new school price freeze with a guaranteed spot in our 2021 sailing school, please contact our Sailing Manager by email at sailingmanager@kingstonyachtclub.com
But wait..

To support our sailing community, we are very excited to launch a FREE online sailing program for ALL levels of learners and racers. The virtual sailing program run by our talented coaches will start June 29th . Please visit our Online Sailing webpage and register today!
Click here to Register for our Online Program - Note this is primary geared for our Junior Sailors at the moment. If you are interersted in online sailing programming for Adults, please please contact our Sailing Manager by email at sailingmanager@kingstonyachtclub.com